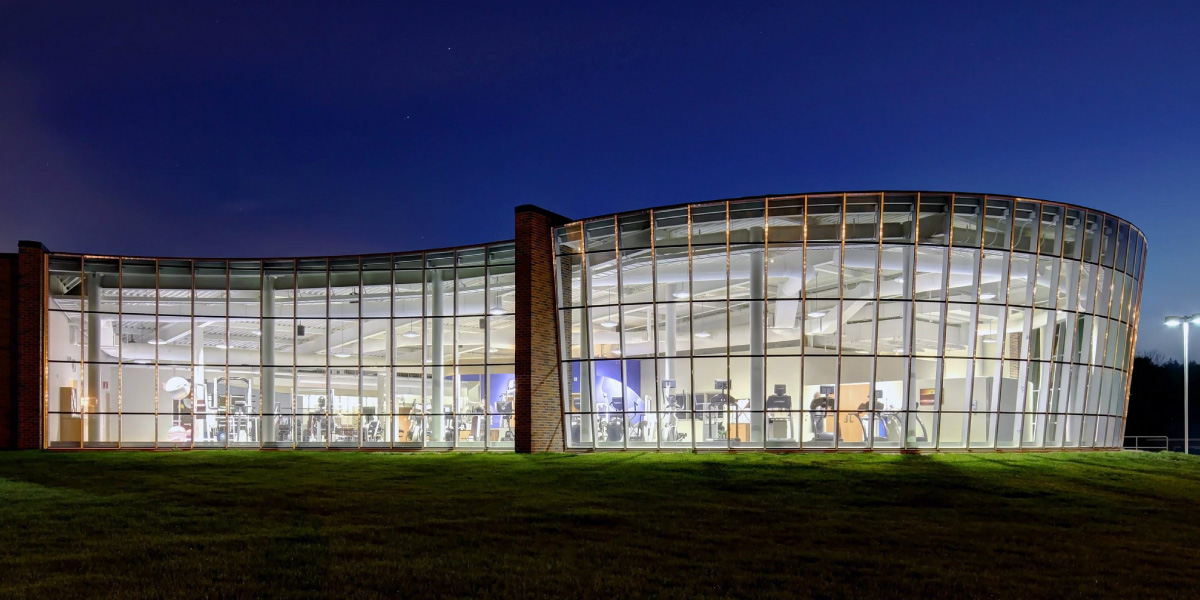 Buildings
InfraStructure Offers A Full Range Of Structural Engineering Services For Buildings And Related Structures.
Our Services Include Design Services For Commercial, Educational, Health Care Facilities, Industrial, Religious, Government, And Group Residential.  We Also Perform Facility Assessments And Forensic Engineering For Historical Buildings And Damaged Structures.  We Believe Our Best Characteristics Are The Quality Of Our Work And The Relationships We Cultivate With Our Clients.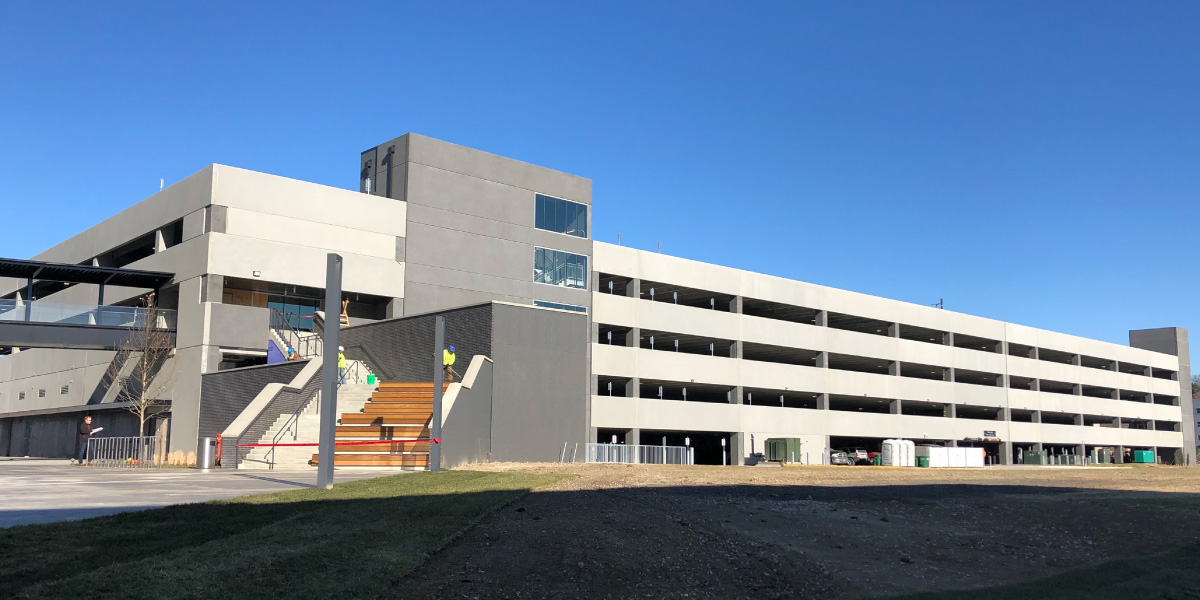 Precast
InfraStructure is recognized as a leader in precast concrete engineering.
We provide a comprehensive set of services to precast concrete producers, contractors, and associates nationwide.  We perform engineering, building information modeling (BIM), and detailing services on architectural and structural precast projects (parking garages, architectural cladding, stadiums, warehouses, educational facilities, etc). InfraStructure is an industry leader in BIM using Autodesk's Revit platform.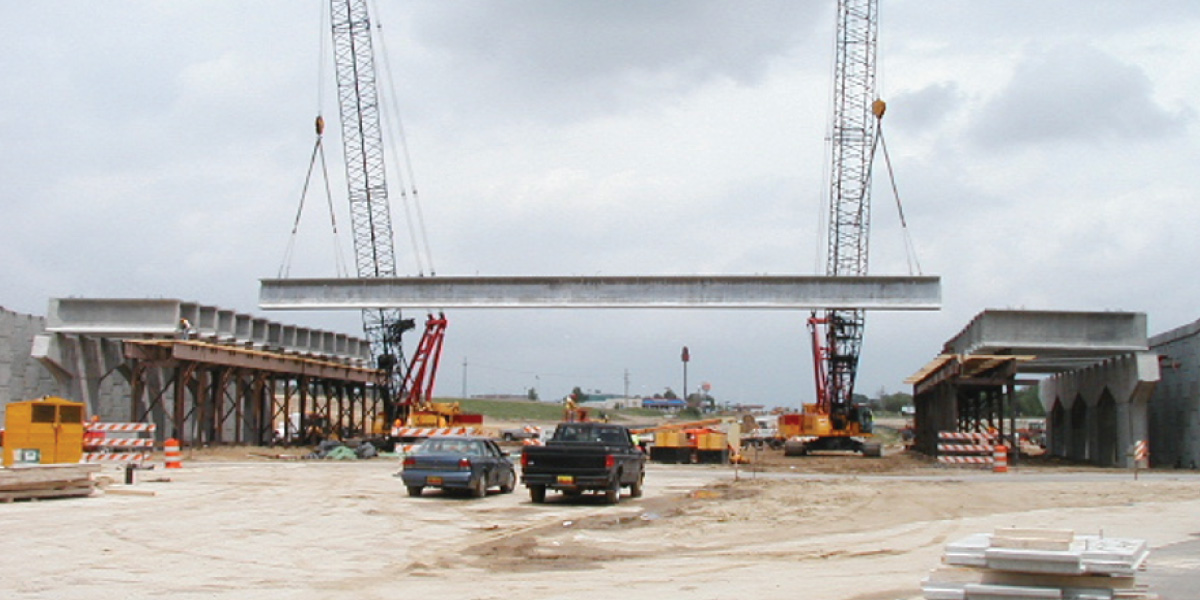 Bridges
Bridges: (Highway/Roadway, Pedestrian/Bike/Equestrian, Railroad – Over Water, Roads, Rails, Etc.) Services Include Structural Design, Inspection (Routine/Fracture Critical/Element), Condition Assessment, Load Rating, Rehabilitation/Widening, Preliminary (Type/Size/Location) Studies, Final Design (Plans/Specifications/Estimates), Value Engineering, Constructibility Analysis, And Construction Phase Services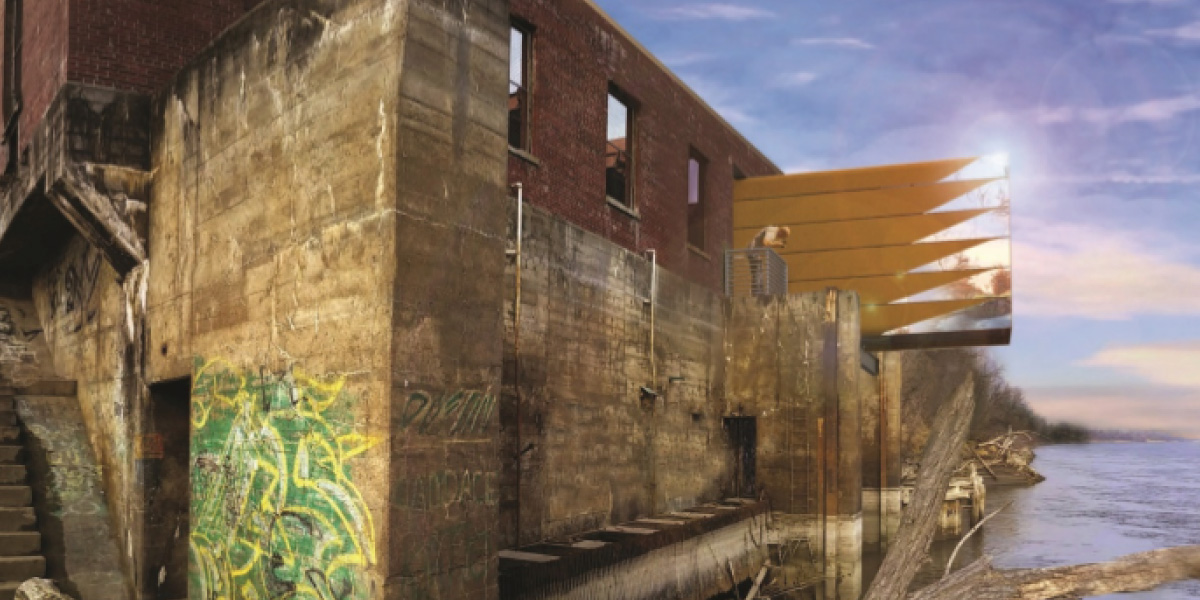 Special Structures
Special Structures: Services Also Include Special Projects Related Support For Power/Energy, Natural Gas, Water/Wastewater, And Telecommunications Industries. Such As: Tanks, Towers/Poles, Foundations, Storm Shelters, Data Centers, Buried Structures, Cranes, Etc.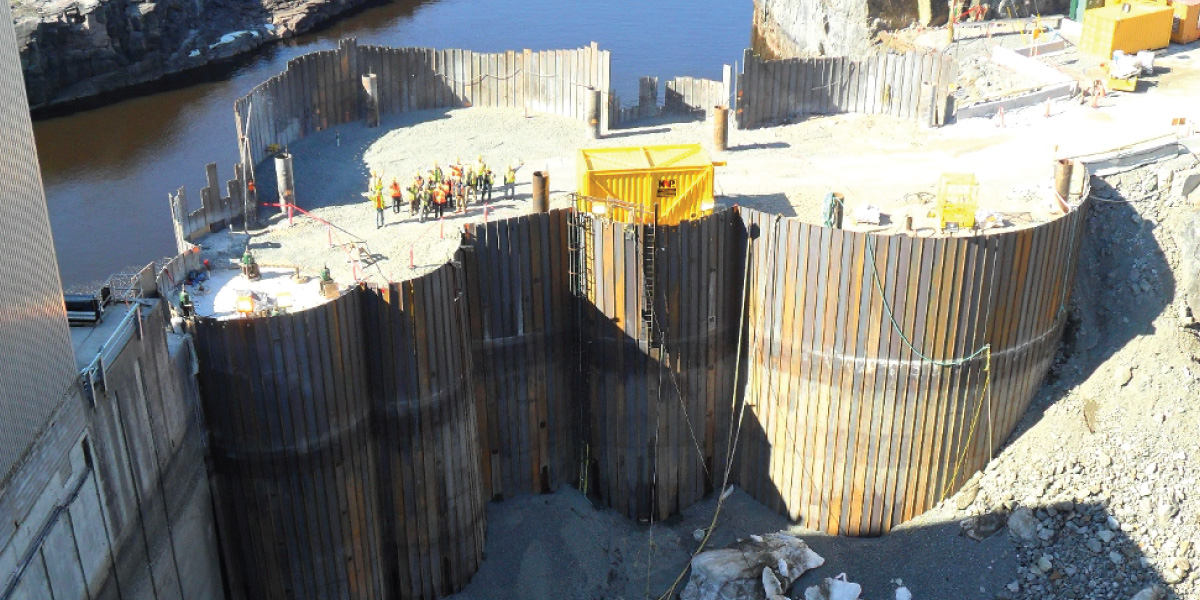 Construction Engineering
Construction Engineering:  Service Include Design/Build, Permanent Design, Preliminary Design (Bidding And Estimating Support), Peer Review, Forensic Investigation, Demolition Support, Temporary Works (Excavation Support And Shoring, Formwork And Falsework, Access Bridges And Platforms, Tower Crane Foundations, Lifting Beams And Custom Rigging), Construction Observation, Value Engineering, And Rendering/Modeling/Drafting.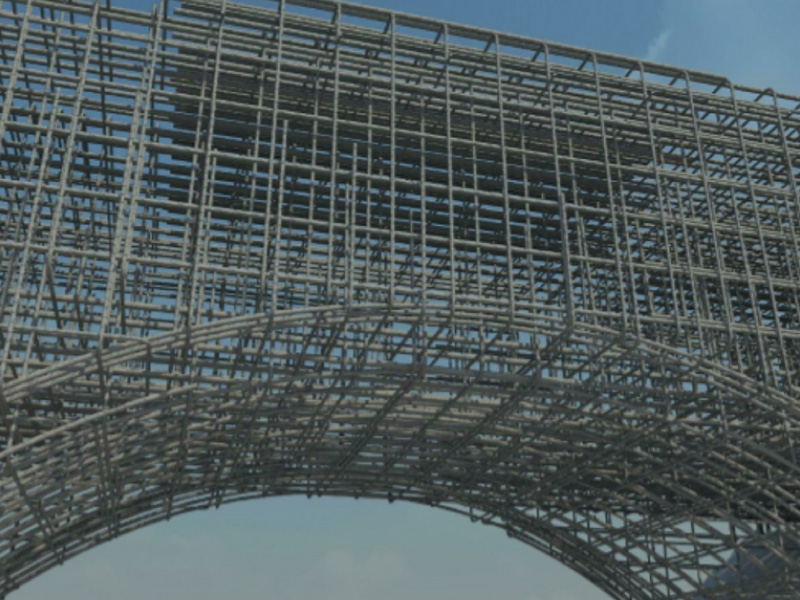 Integration Tech
Integration Technologies:  Solutions Include Building Information Modeling (BIM/Revit), Bridge Information Modeling (BrIM), Integrated Project Delivery (IPD), Drawing Automation And Database Tools Development, 3D Constructability Studies, And Laser Scanning Coordination/Modeling.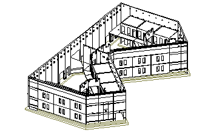 Related Service
Related Services:  Field Services (Construction Observation/Administration/Consultation, Inventory, Data Collection, Condition Assessment, And Asset Management Support), Insurance/ Special Investigations, Emergency Response, Applied Research And Product Development Support, And Market Introduction Of Engineering And Construction Related Products.

Federal Program Readiness
As a specialty structural engineering consulting firm, InfraStructure is accustomed to collaborating with others and working on multiple projects simultaneously.  It is typical for InfraStructure to perform as a sub-consultant on behalf of a prime professional, commonly an architect, civil engineer, or construction contractor.
Federal Contract/Project Types:
Architecture/Engineer, Buildings/Facilities, Vertical Construction
Civil/Structural, Infrastructure, Bridges/Utilities, Horizontal Construction
Inspection – Buildings/Special Structures
Self Certified Small Business
DUNS – 129977278 
CAGE – 3VNC9